HIRING YOUR FIRST OR NEXT TEAM MEMBER JUST GOT EASIER

Yes, add the 'Productivity Hacks Bundle' to my order!

Special one-time offer, only $17!
Want to buy back 5-10 hours of your time per week, even before you've hired a team to do the heavy lifting for you?
In this bundle, you'll get access to plug-and-play templates & trainings that show you the top 6 productivity hacks you could implement in your business in just under 30 minutes!
What would you do with those extra hours? Spend time with your family? Take a break and binge watch Netflix? Or finish Operation Delegation? ;) The choice is yours...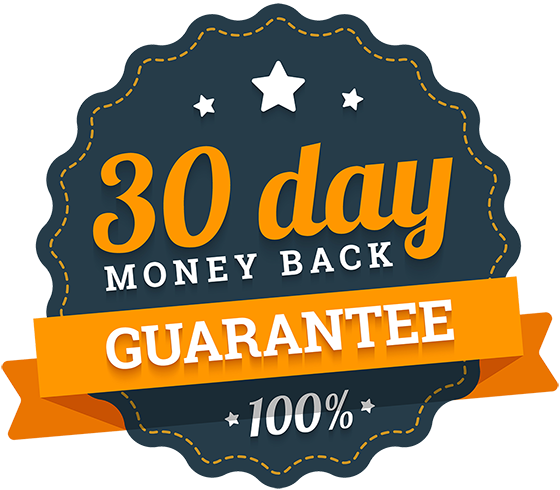 2020 Katya Sarmiento - BTS Business LLC - All Rights Reserved

This site is not a part of the Facebook website or Facebook Inc.
Additionally, This site is NOT endorsed by Facebook in any way.
FACEBOOK is a trademark of FACEBOOK, Inc.

DISCLAIMER: The sales figures stated above are my personal sales figures. Please understand my results are not typical, I'm not implying you'll duplicate them (or do anything for that matter). I have the benefit of being in business since 2012, so I'm using these references for example purposes only. Your results will vary and depend on many factors …including but not limited to your background, experience, and work ethic. All business entails risk as well as massive and consistent effort and action. If you're not willing to accept that, please DO NOT GET OUR INFORMATION.

Affiliate Link Disclosure: Some of the recommended products or services you see on this site may be affiliate links. If you follow an affiliate link and purchase, I may receive compensation of either cash or credit, at no extra charge to you. I only recommend products and services that I know, use, and love. Some products I may have only used for clients and not for myself. If you ever have any questions about my recommendations, please don't hesitate to ask.